Neumeyer Environmental Services, Inc. has been performing environmental clean-up since 1980. This long history makes us one of the most experienced remediation firms in the United States and worldwide.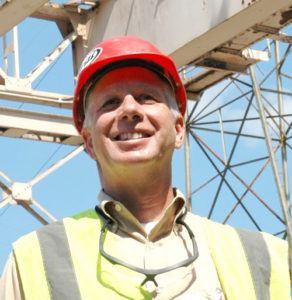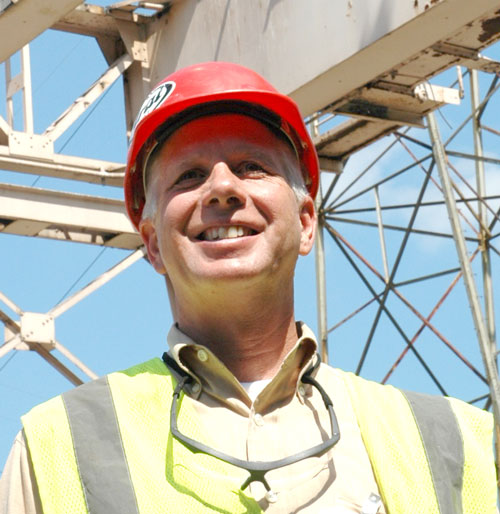 Fred C. Neumeyer, President and Chief Executive Officer, has been a recognized leader in environmental remediation since the early days of the industry.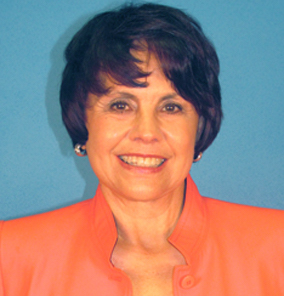 Lana J. Neumeyer, Vice President and Chief Financial Officer, joined the company in 1996 and assumed corporate responsibility for administration and strategic planning.
Neumeyer Environmental initially provided value-added applications of high-pressure-washing technologies. New awareness of the hazards posed by asbestos-containing building materials had dramatically increased demand for asbestos abatement services. Use of pressure-washing technology for asbestos removal fueled rapid growth in the industry and for our company.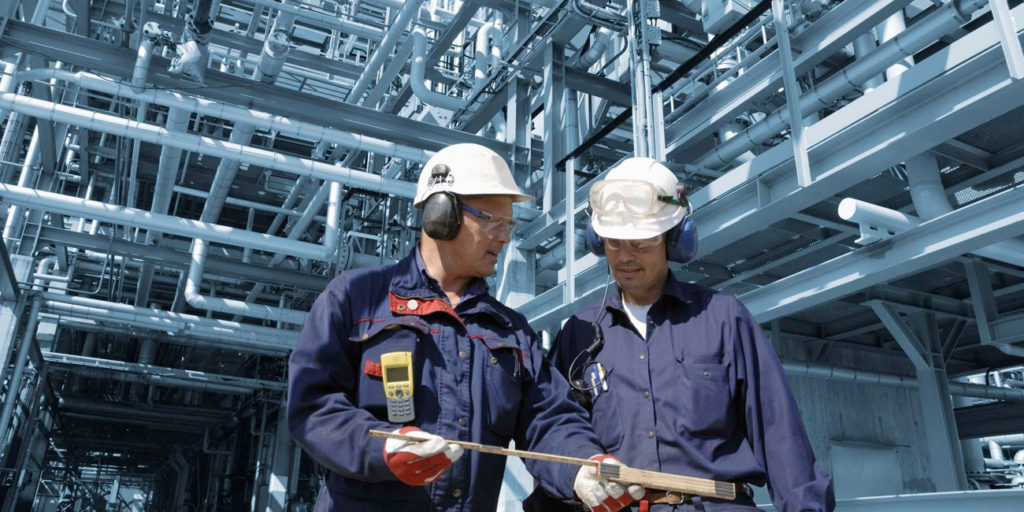 Through Neumeyer Environmental's business growth, acquisition of environmental experts and specialized training, we have gained recognition in abatement of asbestos, lead, radiological contaminants, petroleum pollutants, heavy metals, PCBs, and other hazardous materials.
Neumeyer Environmental has worked in 21 states serving industries ranging from heavy industrial to commercial entities with a client base that includes small business, government agencies, and Fortune 500 companies. Neumeyer Environmental enjoys an outstanding reputation and extensive repeat business with clients that are household names throughout America, such as Westinghouse, Alcoa, HJ Heinz, Neville Chemical, University of Pittsburgh Medical Center, National Aeronautics and Space Administration, First Energy Nuclear Operating Company and the United States Navy. We are consistently chosen to manage a wide variety of environmental challenges.
Fred Neumeyer has been frequently asked to lead industry efforts for change as the head of one of the most successful asbestos abatement companies. In 1988, at the invitation of the US Environmental Protection Agency, he testified at Congressional hearings regarding availability of insurance and bonding, and other issues of importance to the abatement industry.
In 1989, the Allegheny County Health Department asked Mr. Neumeyer to chair the startup of the Allegheny County Contractors Association, a quasi-regulatory agency to guide the responsible provision of asbestos abatement services in Western Pennsylvania. This association set a standard for success that has been emulated in other locations.
In 2009, Neumeyer Environmental hosted a seminar entitled "Management of Environmental Contamination and Removal of Hazardous Materials" for the Environmental Engineering Department at the Catholic University of Goias in Brazil sponsored by SONAF Foundations Engineering and Consulting. Fred Neumeyer, Lana Neumeyer and Rogerio Moraes presented the experiences gained in the United States to scientists and engineers so they may utilize successful methods as Brazil advances their environmental protection activities throughout their country.
Fred Neumeyer was an early advocate of taking a comprehensive approach to solving customers' environmental challenges. He led his company to develop expertise in the remediation of all common hazardous materials years before most other companies entered the industry.
"We began using Neumeyer Environmental Services in early 2014.  Between 2014 to present, we have completed two major In-Plant projects involving 40,000 Square Feet.  Our extensive manufacturing operations were unaffected during both projects.  The complex projects were completed on according to contract, and on-time. Neumeyer managed all project aspects including effective bidding, engineering, site preparation, project execution and demobilization.  Neumeyer's strict safety protocol ensured the safety all employees. All safety, project, and scheduling records were brilliantly handled and maintained by the Project Manager.  The Design and Construction Managers' experience allowed the project to progress smoothly, providing quick effective solutions for unforeseen situations, ultimately ending with an exceptional final product.  We were very fortunate to select this company."
-American Textile Company